CVLZD has established itself and has built a following by being unique genuine in its vision. The CVLZD passion lies in the pursuit of delivering quality garments with integrity and honor.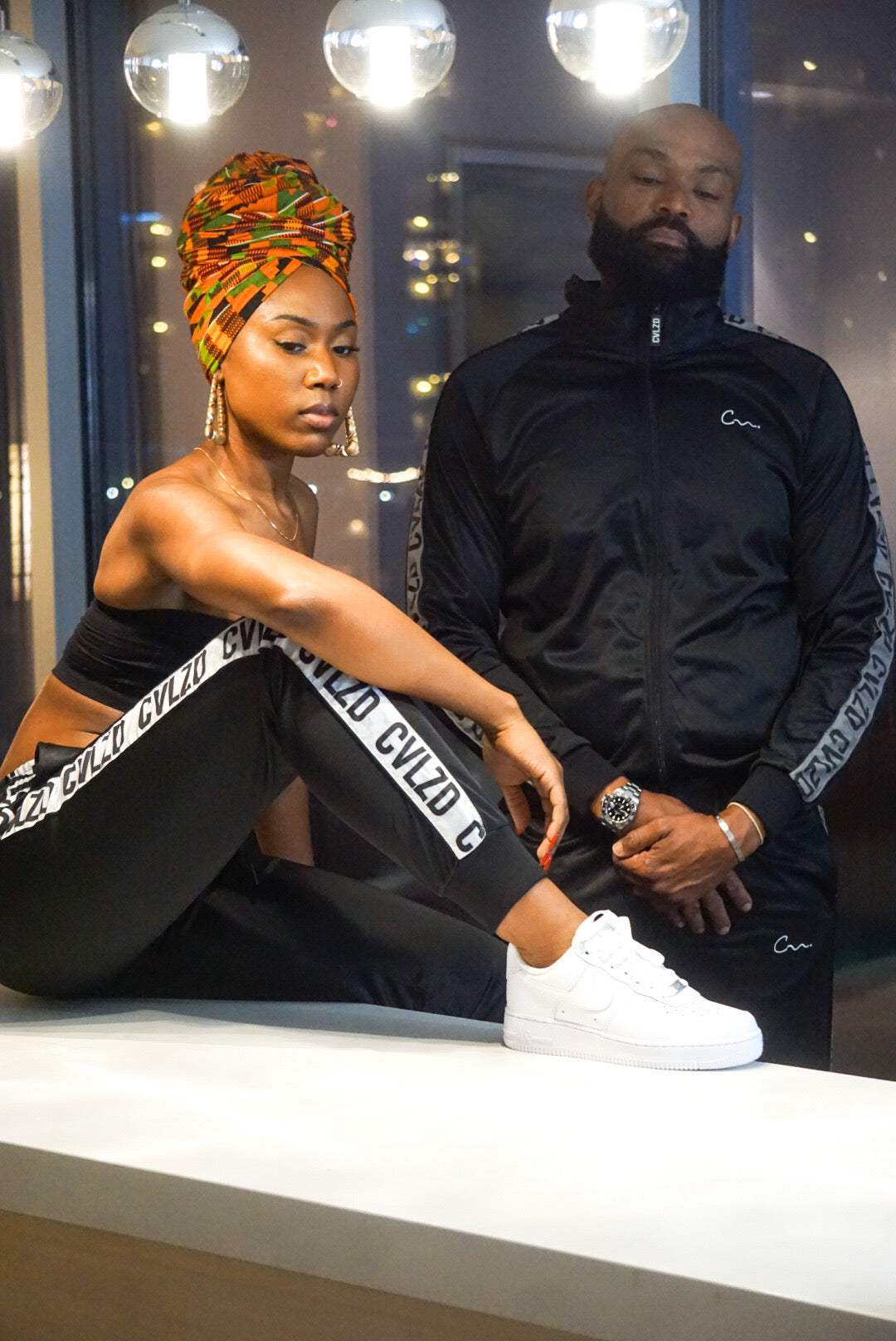 According to statistics, Alex "China" Gracia wasn't supposed to be a success story. Born in Miami to Haitian and Cuban immigrants, Alex experienced drastic worlds within the city. His childhood was stained with struggle, although his businessman father and mother, the soul caretaker, worked tirelessly to ensure he excelled.

At a young age, Alex hated school and he hated sleep. His hyperactive brain resulted in a misdiagnosis and a prescribed drug that diluted his personality, causing the school's officials to assign him to a special education program, excluding him from his peers. The level of bullying the future entrepreneur was accustomed to intensified his hatred of school.

Finally, his life shifted in high school after the medication was eliminated and he was reassigned into his school's general population. As Alex rebranded his social status and identity, he started calling himself China, and began to search for what made him happy. Sports and music became his safe haven. As a member of a rap group, he navigated Miami's music and entertainment scene. China was now associated with hometown heroes like actress Candace Carey, and rappers ‪Rick Ross‬ and PitBull. He developed a passion for management, and flourished while helping entertainers resolve issues. This position opened doors to a new world for China, leading to consultant and investment opportunities.
Our Brands
Respected Not Feared

CVLZD

Signature